Mr. Terrance Kenny is joining us beginning in the 2023-2024 school year. Stay tuned for more information and to welcome Mr. Kenny to the Warrior Band. One fun note is that Mr. Kenny graduated from WHS. Once a Warrior, Always a Warrior!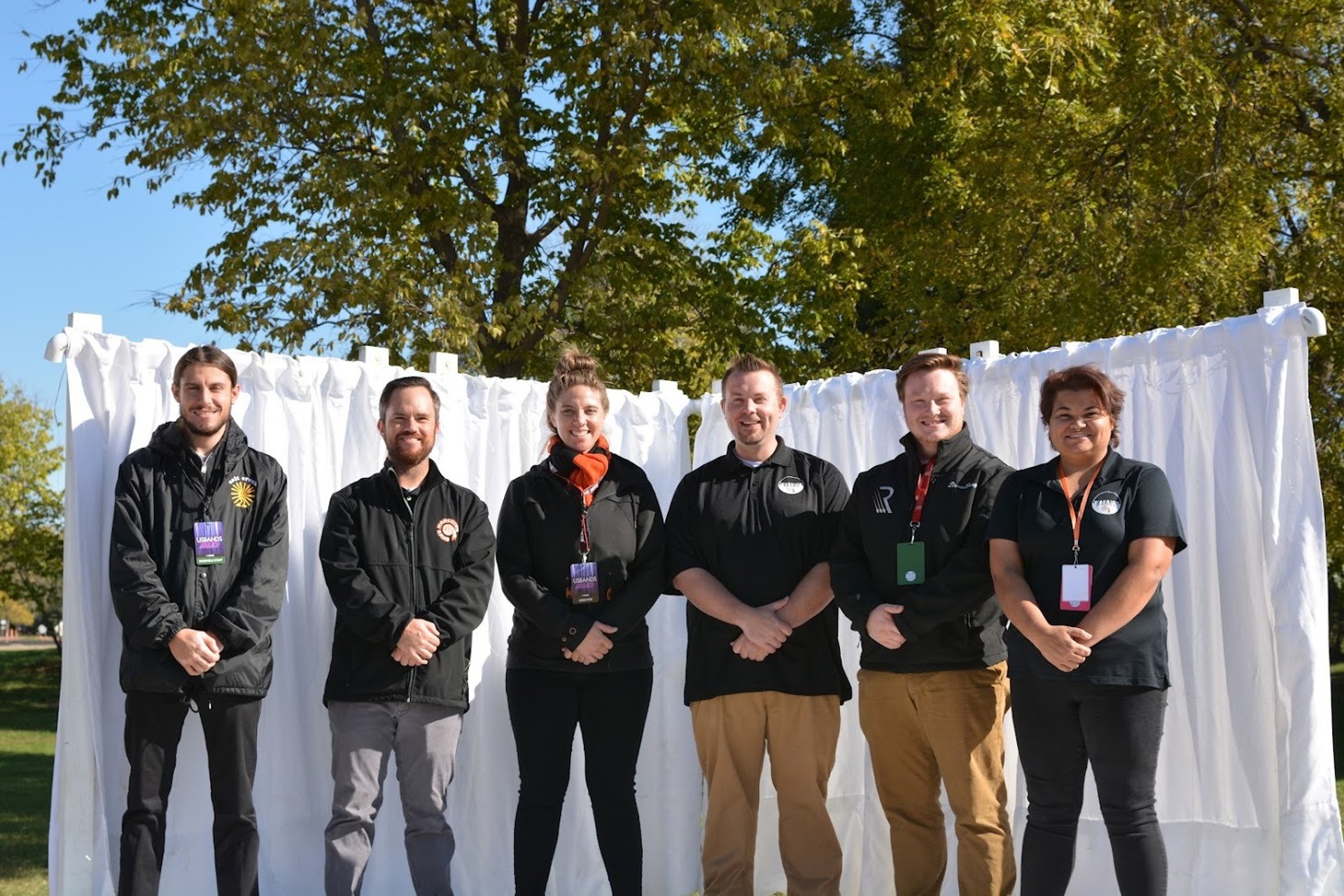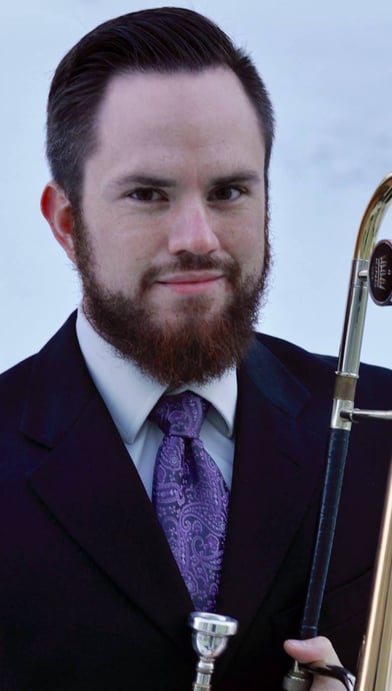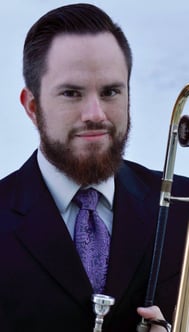 Ben Harder is the Assistant Director of Bands at Washington High School and is responsible for the education and performance preparation of Concert Band, Jazz I and the Warrior Marching Band. In addition to instructing Beginner Guitar class, Mr. Harder is also highly involved in Symphonic Band, Varsity Band, Pep Band, and Jazz II. Joining the program in 2017, Mr. Harder has been involved in music nearly his whole life. Originally from Hesston, Kansas, he began studying trombone and playing in band in middle school.
His passion for music and desire to educate lead him to Bethel College, where he completed degrees in trombone performance and music education. Following his student teaching, he won a graduate assistantship at Florida State University in Tallahassee, Florida, where he earned a Masters in Jazz Studies Trombone Performance.

During his career, Mr. Harder has had the pleasure of studying and performing with fantastic mentors, teachers, and musicians including: Jim Pisano, Timothy Shade, Paul McKee, Leon Anderson, Bill Peterson, Jose Carrasco, Bob Mintzer, Victor Goines, and many others. He has had the pleasure of teaching students in Kansas, Michigan, Florida, Wisconsin, and now South Dakota.

Mr. Harder loves jazz and is passionate about sharing music with students and audiences wherever he goes. In addition to teaching, he loves the Kansas City Royals, cooking, long distance running, and disc golf. He lives in east Sioux Falls with his wife Susan, son and daughter, Roy and Evelyn respectively, and their two cats.