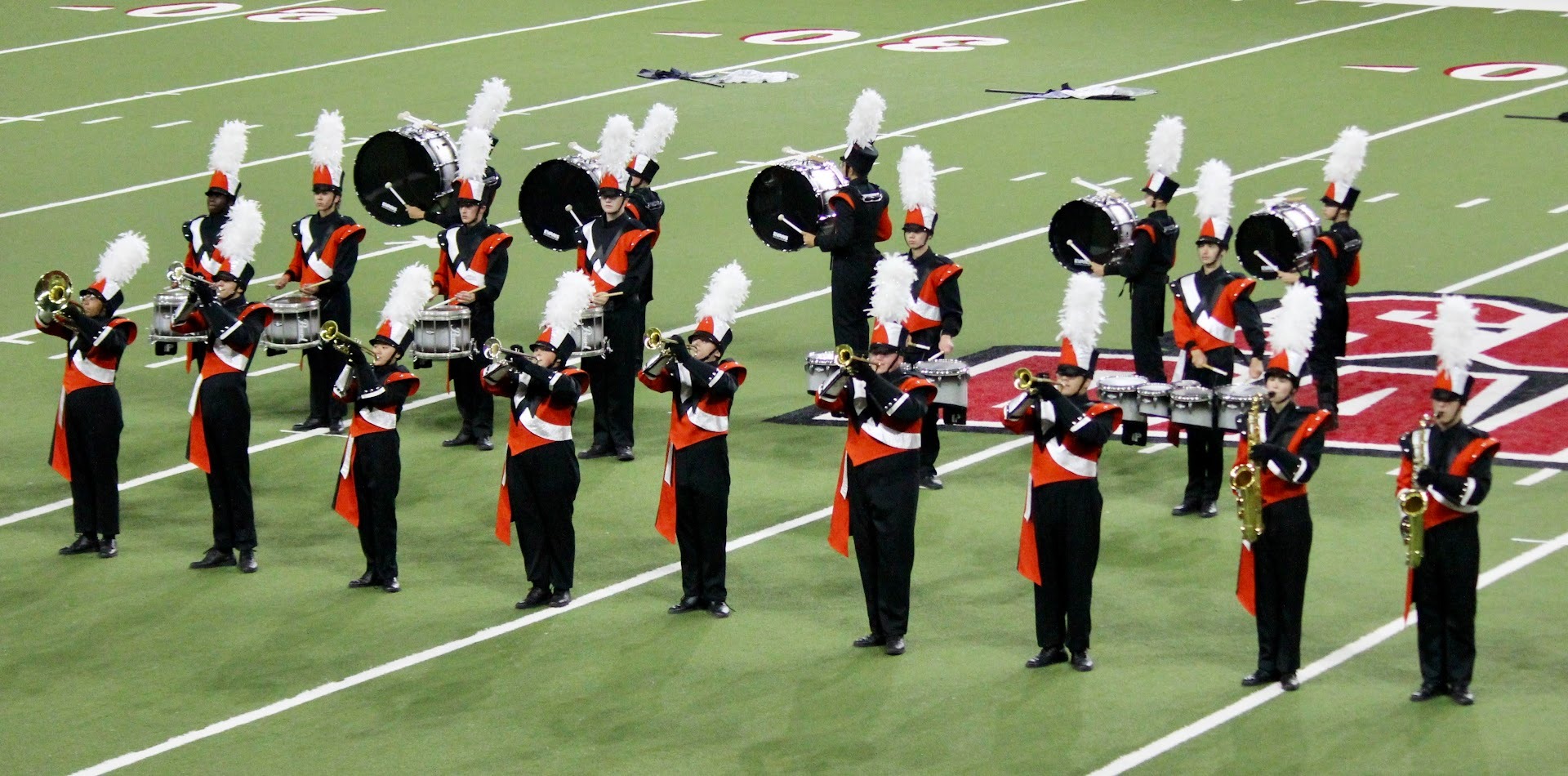 Warriors-In-Tune Newsletter
​Warriors In Tune is the Washington High School Band Programs' monthly newsletter. Check here to be "in the know" about everything going on with the WHS Bands from Sioux Falls, SD. Submit items for the newsletter to the Editor by the 25th of each month:
Sheri Levisay
For marching band/jazz band/show choir band scores and other more timely updates, check out our social media pages.
Sign-up with our Charms system to get our newsletter emailed directly to you!