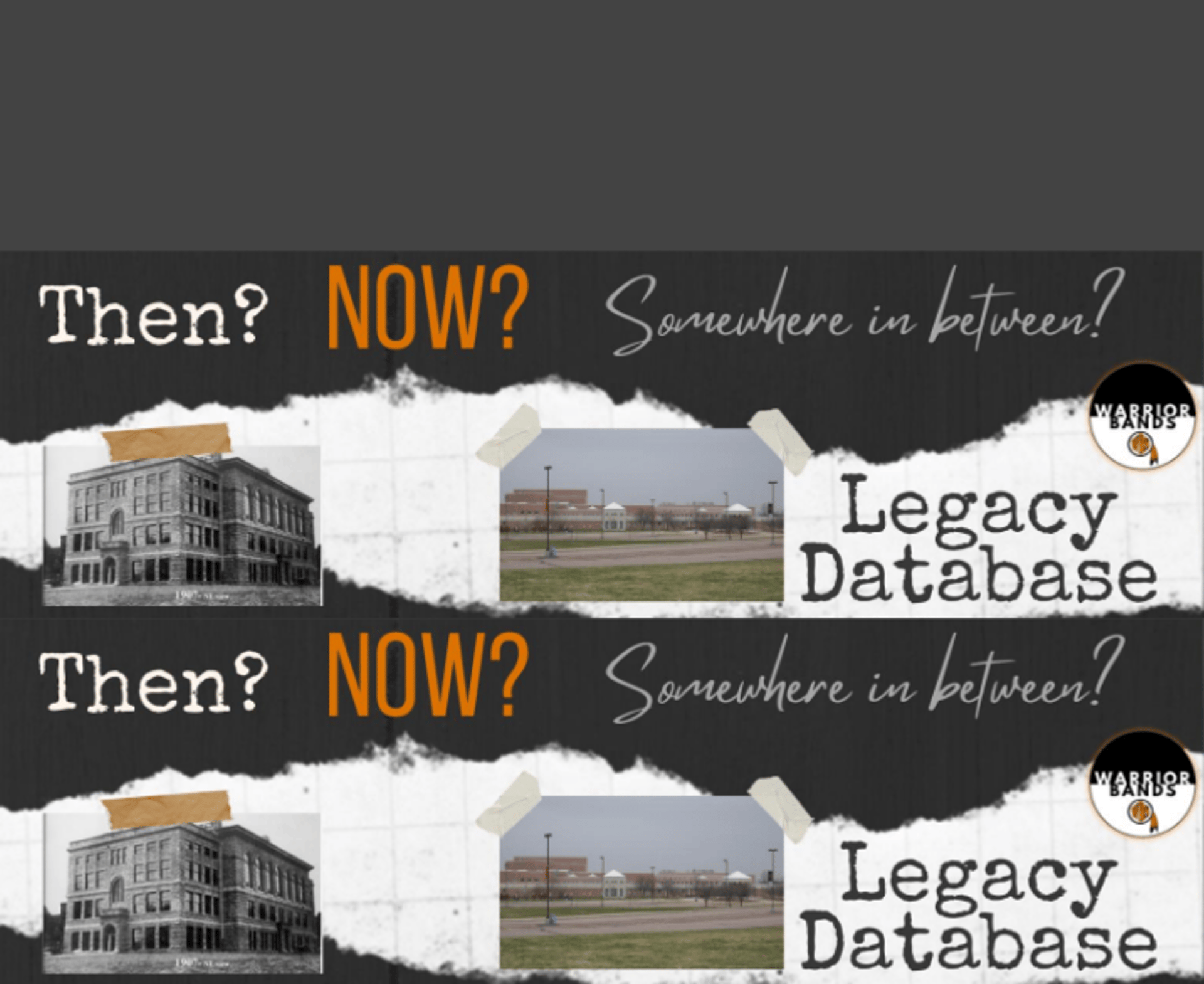 Attention Warriors near and far!
We want to have a list of band members to keep for posterity from the very beginning of Sioux Falls High School/ Central High School/ Washington High School to today. We'd also like a way for us to keep in contact with the alumni, friends and family of the Washington High School Bands in Sioux Falls, SD.
Please click on the link to complete our form or email whssfbands@gmail.com to give us your contact information and graduation year.