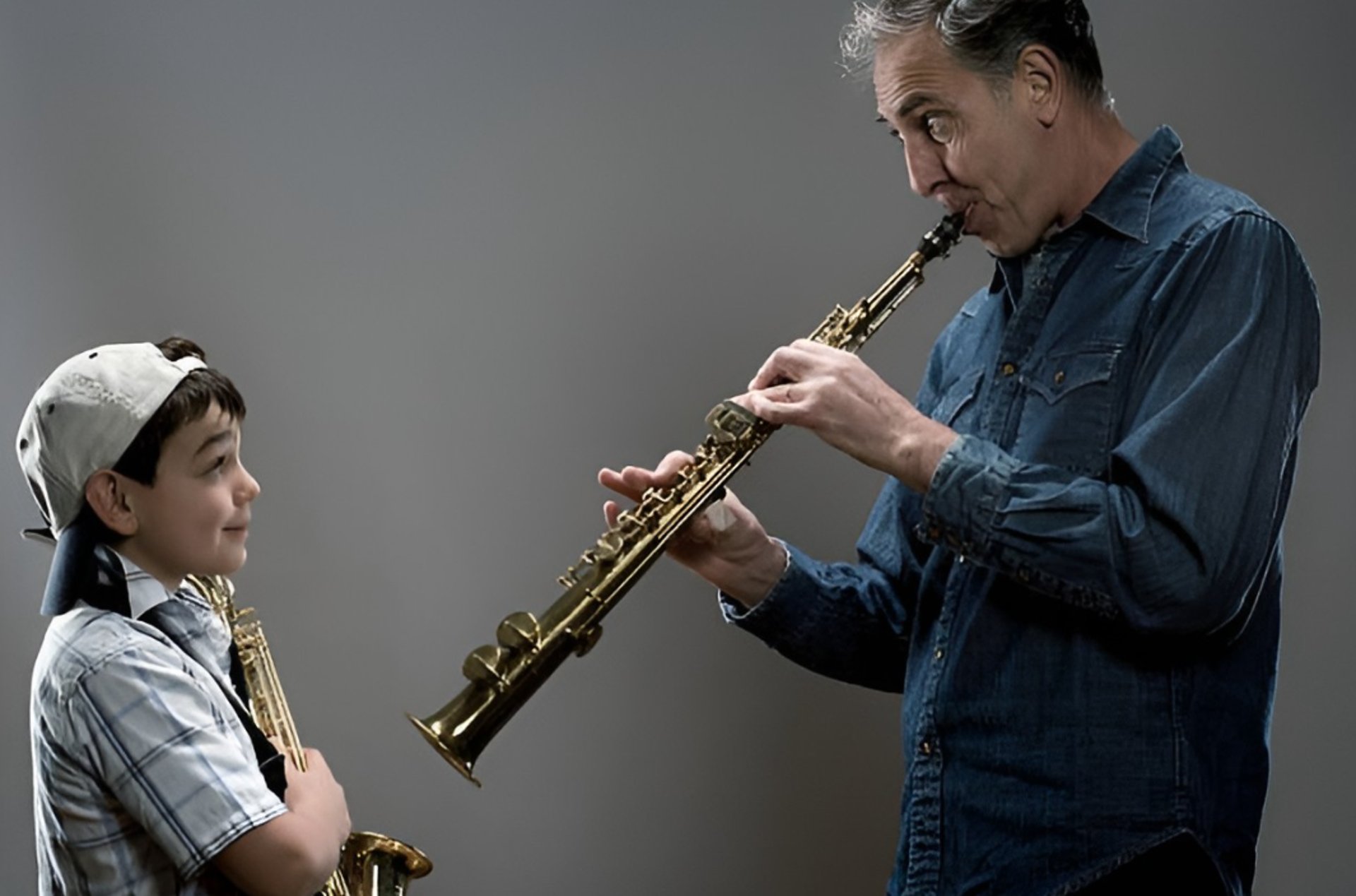 The following is a list of private instrumental music teachers in the Sioux Falls area. This list is for reference only, and is not guaranteed for correctness nor for completeness. Sioux Falls Washington High School, it's administration, staff and marching band instructors do not specifically endorse any teacher on this list, nor have any other available teachers been intentionally excluded from this list. If you know of anyone who is on this list but no longer teaches (or wishes to be removed), or if you know of anyone who wishes to be added, please contact the Sioux Falls School District Instructional Planning Center:
(605) 367-7958 Fax: (605) 367-7906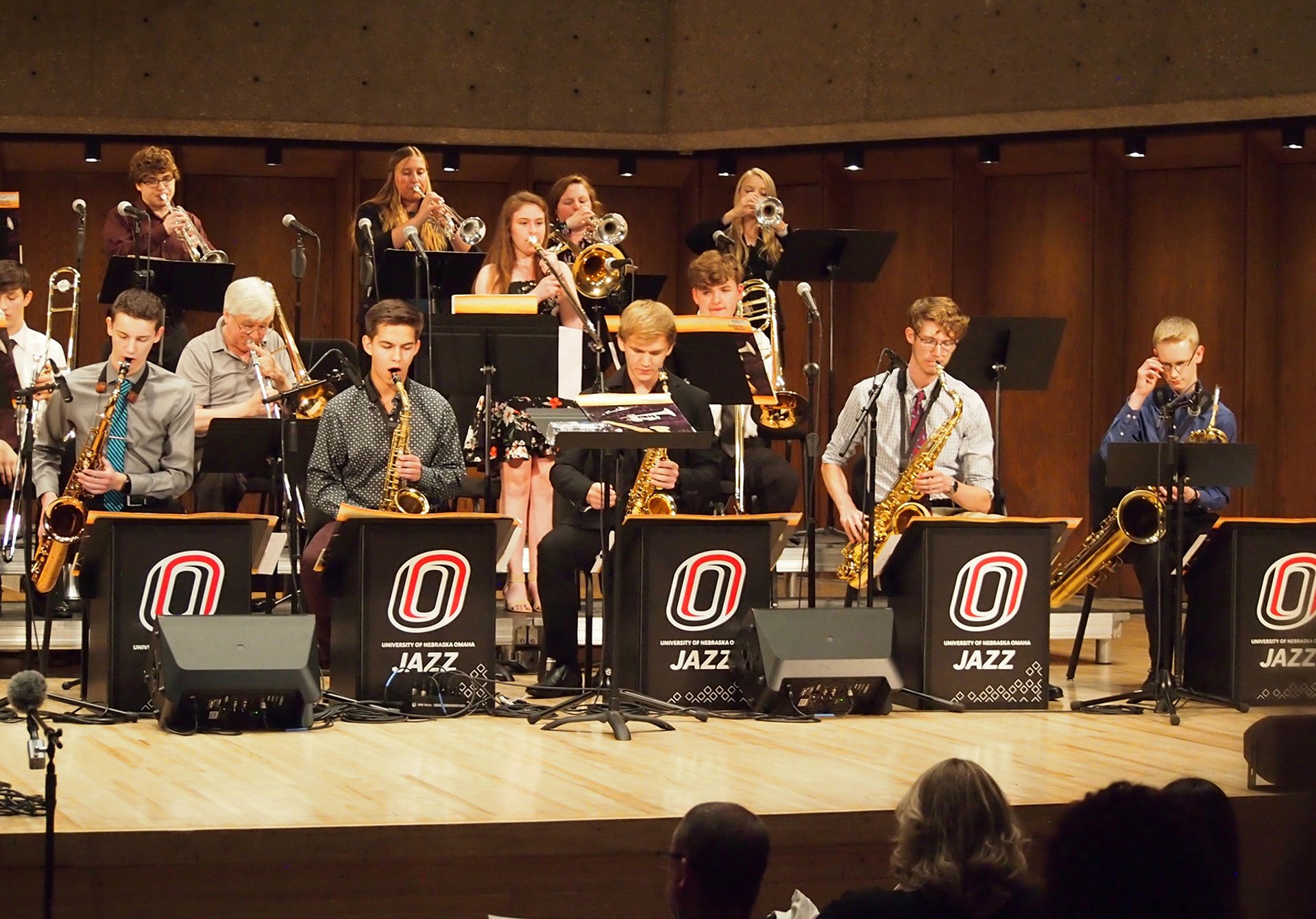 Why attend a summer music camp?

• Rising seniors: summer music camps and programs offer excellent and timely preparation for pre-screens and auditions.
• School isn't in the way of diving deeply into your whatever area of music you're passionate about.
• You get to have fun AND pursue what you love at the same time.
• You'll meet students from other high schools, other states, and other countries. You may also meet some of the people who will be auditioning for the same spots at the same schools as you. This will help you better understand the competition that's out there –– and what you can do to meet it.
• You can explore areas of music that are new to you that your high school doesn't offer, or that you haven't had time to investigate.
• Extraordinary musicians and faculty from all over the world will work with you in groups and 1:1. This will help take your music to the next level.
• You may end up changing your mind about focusing on music in college as a result of attending a summer music camp. That's actually incredibly valuable. As Chris Hintz at Interlochen Arts Academy and Interlochen Arts Camp says, "It's a great test for an aspiring musician: if you can make music, work hard all day long, and still have the time of your life, it's a great sign you're on the right path in pursuing a career in music."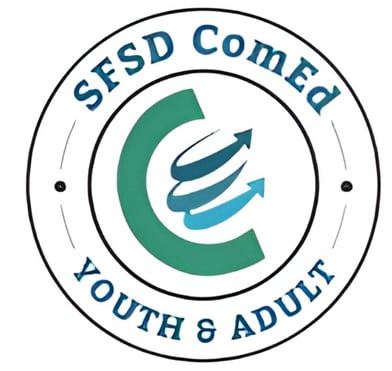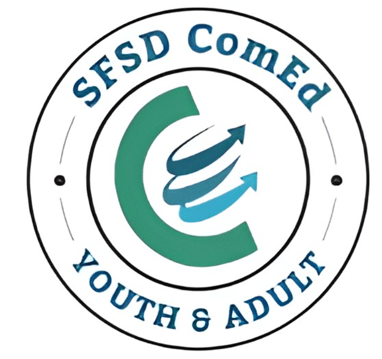 Summer Youth Band Camp - Sioux Falls, SD
Prepare to be inspired, grow as a musician and have fun at summer band camp! Join directors Ali Dunbar and John Laughlin for six weeks of mentoring, instrumental creativity, leadership and collaboration! Students entering grades 6-12 will learn a variety of musical concepts, develop performance skills and delight our community with concert opportunities! Spend this summer exploring the world of all things "band," and join other creative and passionate musicians as you nurture your love of music!
Students do not have to attend a Sioux Falls School District School to participate in band camp. Students are still welcome to participate even if they will miss rehearsals or a concert.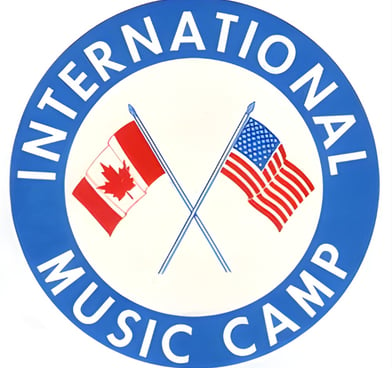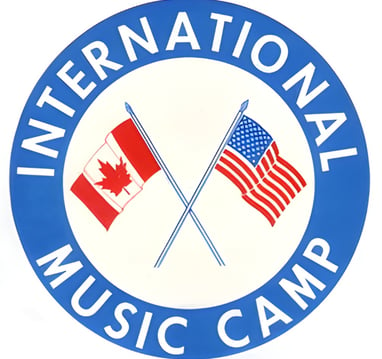 International Music Camp - International Gardens, ND
The International Music Camp Summer School of Fine Arts offers a wide array of cultural study for children and adults alike. In weekly sessions, students of all ages gain concentrated knowledge in their particular area of interest. And, while the camp's name speaks of its foundation in music, it really includes much, much more. Dance, creative writing, painting, and drawing are only a few of the unique subject offerings you will discover at IMC. A staff of 150 artist-teachers, internationally noted guest conductors, and outstanding clinicians from the United States, Canada, and Europe provide instruction to students from around the world.

Campers have the opportunity to work and play with their peers in a challenging and relaxed setting. Lasting friendships are formed - in addition to memories, music, and enough creative summer magic to last a lifetime.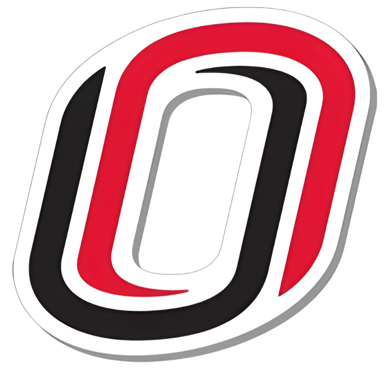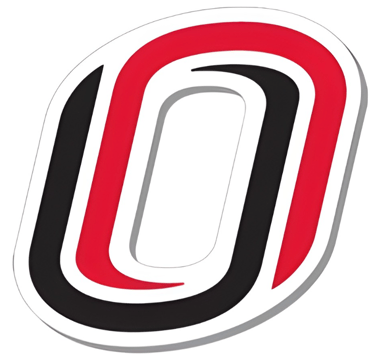 University of Nebraska Jazz Camp - Omaha, NE
The UNO Jazz Camp and the Jazz Camp All-Star Big Band have combined their efforts to bring you some of the top jazz educators and performers in the country. This big band camp is designed for enthusiastic instrumental students grades 7 and older to learn more about jazz theory, improvisation and performance.
The final camp concert featuring all camp participants plus the Jazz Camp All-Star Big Band will take place on the last of the camp.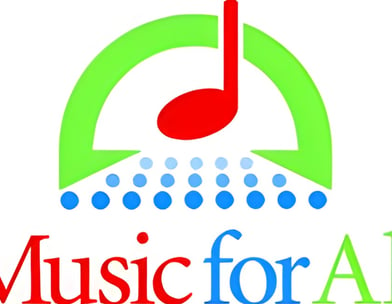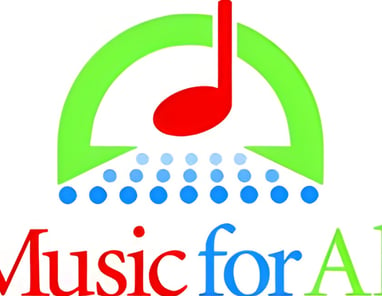 Music For All - Ball State University, Muncie, IN
Join us for the nation's most exciting summer music camp for band and orchestra students! The Music for All Summer Symposium is for high school band and orchestra students, with outstanding learning experiences for students of all levels of experience, in a wide range of areas of interest:

Concert Band
Jazz Band
Marching Band
Strings
National Percussion Symposium
Color Guard
BOA Drum Major Institute

Spend an inspired, fun week with renowned teachers, exciting artists and fellow campers from across the country, and even from around the world. Enjoy a safe and supportive environment and a real campus-life experience. You'll not only grow as a musician and performer, you'll have a positively life-changing experience.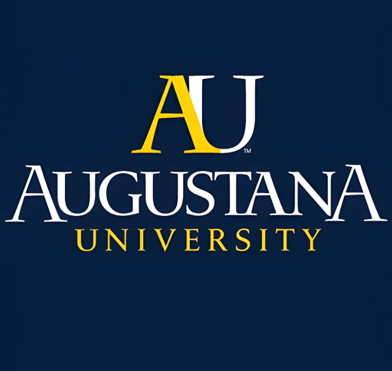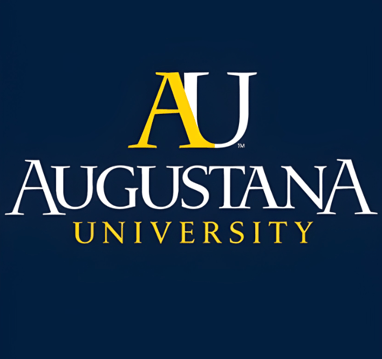 Augustana University Summer Music Camp
Augustana's Summer Music Camp is led by Director Dr. Lisa Grevlos, Director, and Dr. Larry Petersen, Assistant Director, along with professors from the Augustana School of Music.
When you join your friends (both old and new ones you'll soon make) at the Augustana Summer Music Camp, you'll find the finest in musical instruction, performance opportunities and fun for six days. Make one of our Residence Halls your home for the week, enjoy dining in our Morrison Commons, swim in our pool, dance in our hallways, dabble with an instrument you've always wanted to play, learn how to shine in an audition, and make beautiful music while creating lasting memories!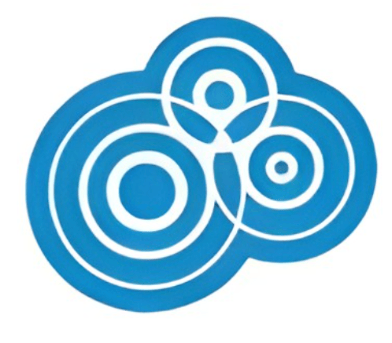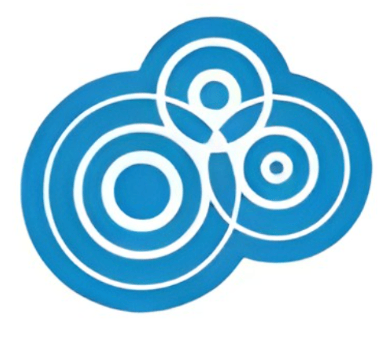 Shell Lake Arts Center - Shell Lake, WI
Located in beautiful northwestern Wisconsin, only a short hour and fifteen minutes north of Eau Claire, the Shell Lake Arts Center in Shell Lake provides a premium learning experience for all students. Our programs and staff are well-respected nationally with some of the longest running programs of their kind in the United States. With over 45 years of experience, the Arts Center provides a positive, safe and secure learning environment for students to further develop and explore their talents.


Camps ranging from piano, to jazz band, show choir, dance and individual lessons.