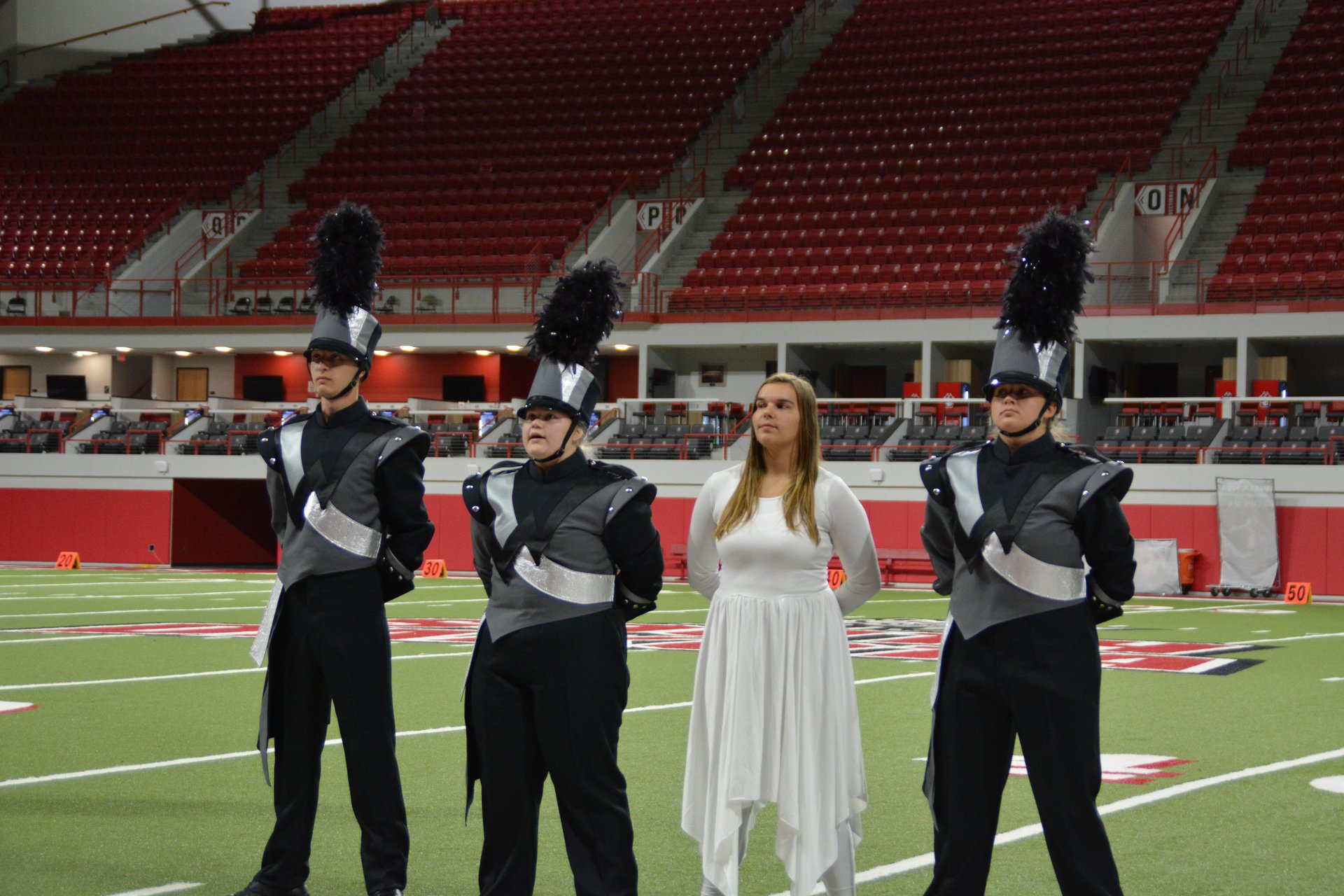 Student Accounts & Charms
The Charms Office Assistant is the premiere music student account and information manager. The Sioux Falls Washington High School Band uses "Charms" for a number of purposes: Individual Student Account (ISA) balances, student information access, and communication (which we call affectionately, "click-click-send").
Here's how to access your Charms student account information for the WHS Bands:

1. Click on this link: https://www.charmsoffice.com/charms2/login.asp
2. Click on Parents/Students/Members.

3. Enter the school code, which is: WashingtonBand. Click Enter Parent Area.

4. On the Home screen, enter your student's WHS Student ID. Click Enter. Your student's ID only logs you in the first time; you will then have to create a new student password.

5. Click on UPDATE STUDENT INFORMATION to see/update your student and parent information. Fill out as much contact information as possible so that we can keep you up to date and contact you. Please check the EMAIL ADDRESS, PHONE NUMBER and ADDRESSES areas.

6. From there, you can access the FINANCES area to see the current balance of your ISA. This will also give you a summary of what your student has earned through fundraising activities.
For questions about Charms or your student's account, please email the Student Accounts Representative.