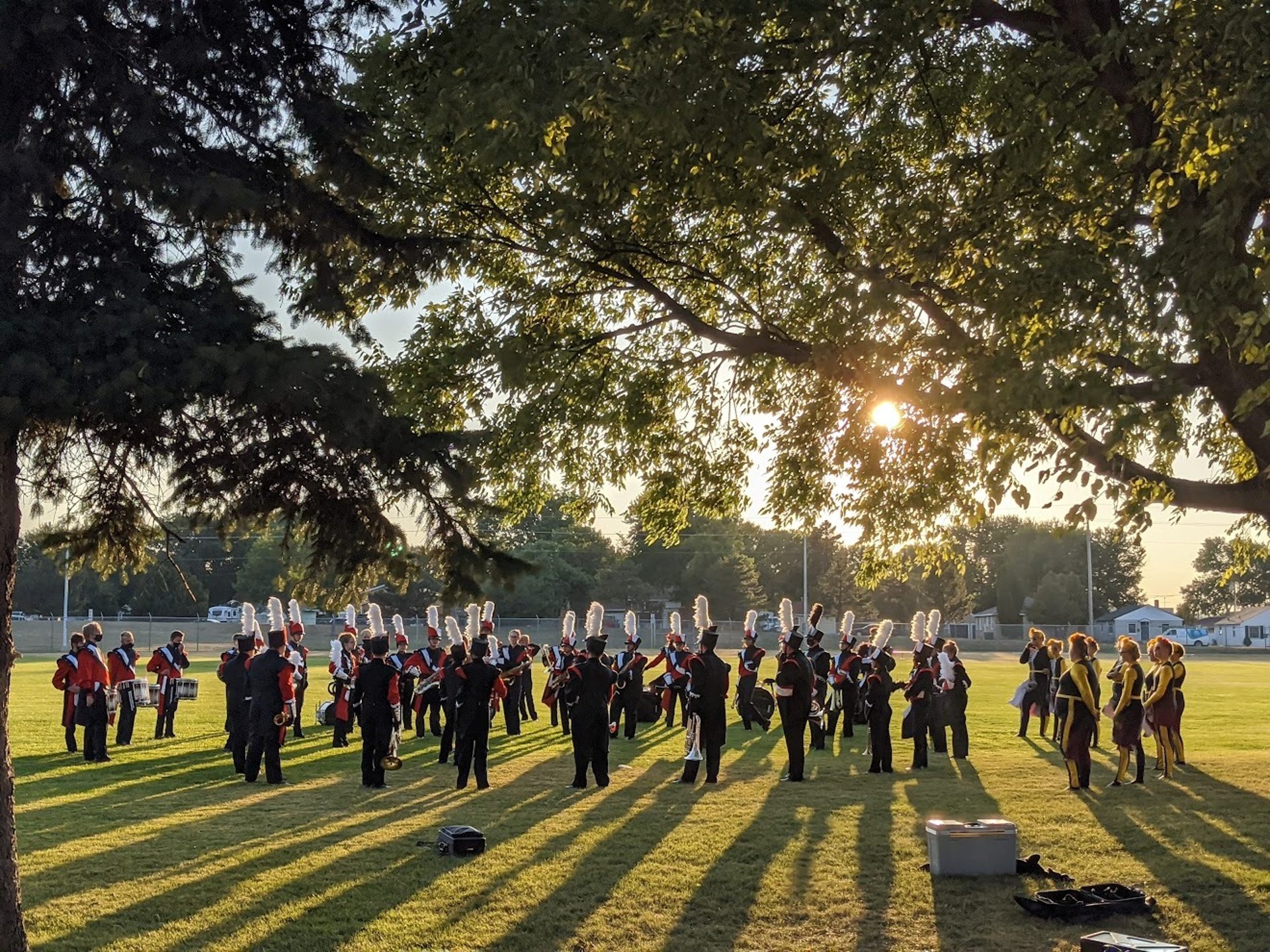 Volunteer/Livestream Links
The links for volunteer sign ups and performance livestreams will be posted and updated on this page as they come up.
View the links below, and be sure to check back on this page as new links are added.
For information about volunteering and chaperoning, visit our Band Boosters page below.
Sign up links for volunteer opportunities from signupgenius.com will be posted here.
Basketball game concessions:
Performance livestream links will be posted here.
Marching Band (football games):
Marching Band (competitions):
Show Choir Band (competitions):